On the occasion of the 50th anniversary of Korea-Indonesia diplomatic relations,
AB Plastic Surgery will join in the efforts to promote economic cooperation.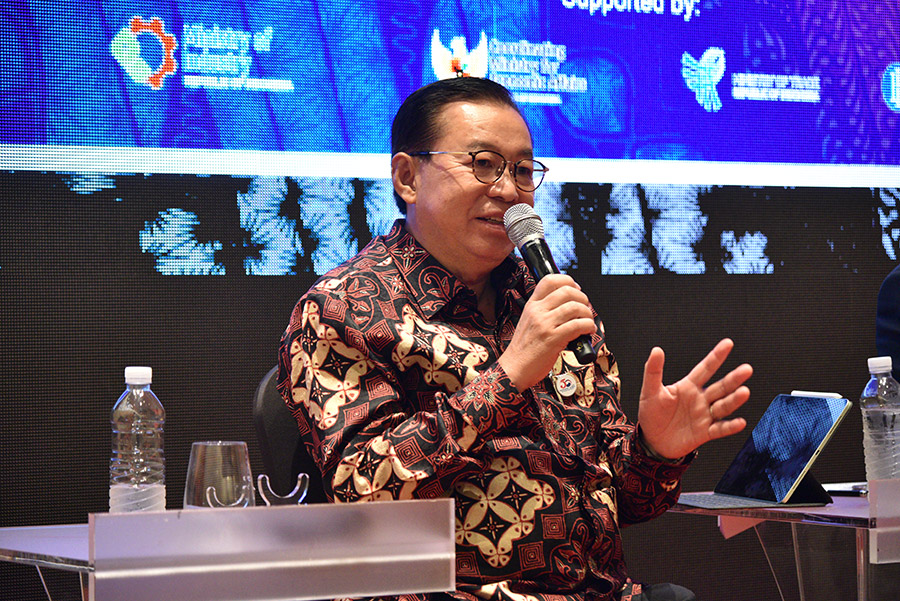 We will work together with the Indonesian Ambassador to support the economic development of both countries.
We are committed to providing comfortable and safe surgeries for Indonesian patients.